LICA
In a small village in the very south of Sweden, an idea was born when the two women Linda & Carin came together:
They were going to create the first dress for professional chefs. It would be one garment made by women for women.

Through discussions, the shapes took form, details were specified and prototype sewn. After testing the dress in the kitchen, a few adjustments were made and the first dress was ready.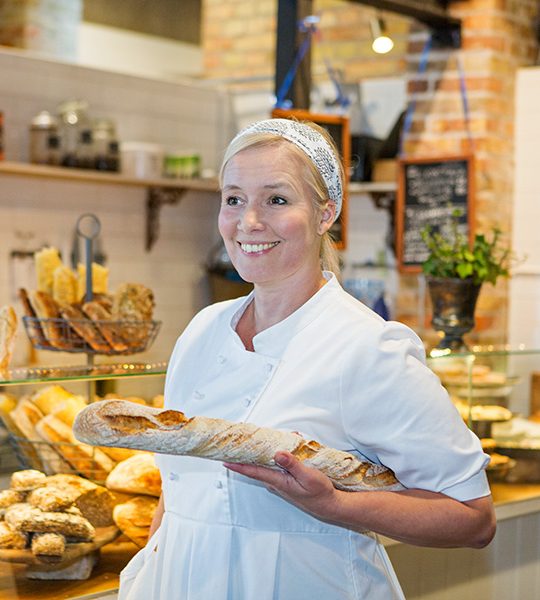 We are incredibly proud to be able to present to you:
The first dress for female chefs.
The name LICA is a combination of Linda and Carin, but also represents their mission, as the word "lika" means "equal" or "the same" in Swedish.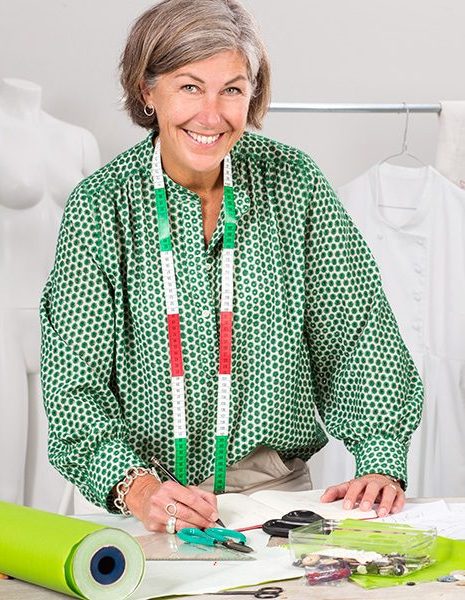 Carin Lundgren
Carin is a textile designer, primarily working with design, pattern construction and sewing. In parallell with the development of the chef dress, she creates garments and equipment for equestrian sports. In creating Sportswear high demands are put on comfort and functionality, which aligns well with the development of workwear.
The clothes you wear signals your personality and clearly women in the restaurant business should have the opportunity of choosing to wear functional workwear that is adjusted to the female body.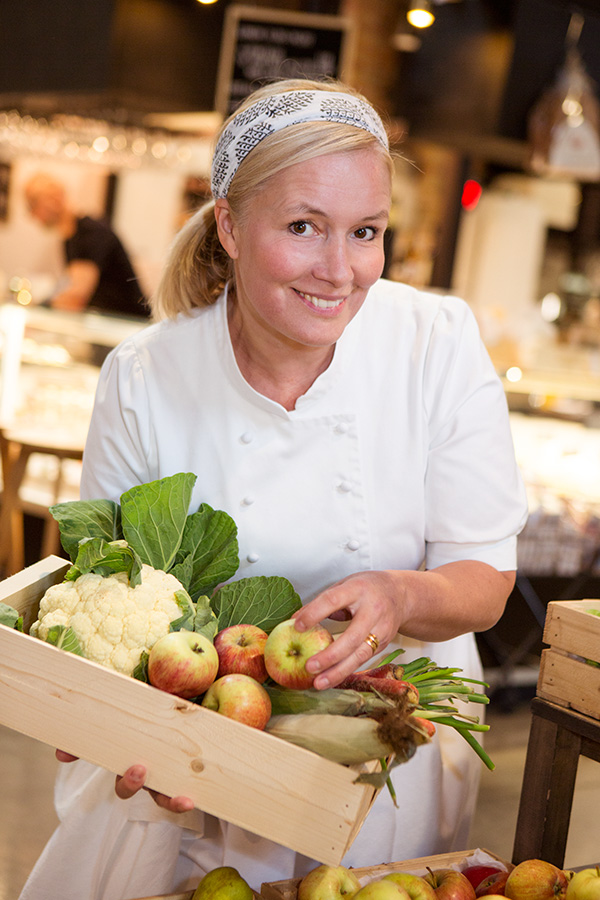 Linda Letelier Hansson
Linda runs a restaurant in the harbour of the quaint village Skanör in the very south of Sweden. In 2015, she went to the finals of the popular Swedish TV-show "Sveriges mästerkock" (Swedens master chef). For many years she has created recipies for various cooking magazines and in 2019 her first cookbook was published, called "Comfort food: från Chile till Skanör". This year, her second cookbook is out: "Festliga bufféer".
A dress for females in the restaurant business is not only fashion, but it is also function, equality and professionalism.